So What Are Your Needs?
Are you at work all day or are there times when your dog has to spend many hours alone? Life can be chaotic, and although you love your dog, you leave him out water, he has his toys to play with, he even has his lovely food stuffed toy he can spend time emptying out over a period of time, it still feels a long time for such a social being to be on his/her own! Is your dog young, active, getting on in years or is having problems socialising with other dogs and prefers his walks alone, well for any of these, we can meet and discuss what's best for your Best.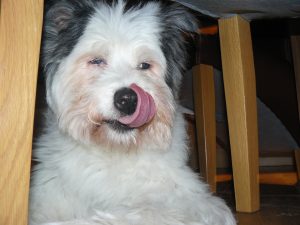 Are you going on holidays? Is it that time of year and you are going away for that well deserved holiday, and your other family member that you can't take with you has to find alternative arrangements. Maybe he's gone to kennels previously and although some dogs seem to cope with this, it doesn't seem to be your dogs favourite place. Well we provide an in-house service too. A home away from home we have always called it. It's where we all get to live together including our overnight stays, so they get to have the family life they are use to. They get to eat with us, go for lovely long walks with us, watch tv with us and sleep in the comfort of the family home. The days are all geared to keeping him/her happy.
Diet is something that's very important too, we feed our own dogs top quality food, but you just tell us your dogs needs and we will accommodate.
All this means, you can relax on your holidays knowing your loved one is getting the very best there is available to him/her.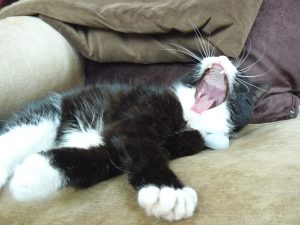 Or maybe you have a cat or cats, and you hate having to move them to a cattery, when you go away. So instead why not leave them in the comfort of their own home and have someone call to them. I have always owned a cat. They have always been a wonderful addition to my life. We have 4 beautiful cats at present that I love spending time with, and I know I prefer to leave them where they feel safest while I'm away and that's in their nice comfy house, being visited by someone who truly appreciates them.
I am limited to where I can travel unfortunately in order to help with this service but call on the number below and we can see if we can sort something out for you.